M-TWO is built on over 10 years' recruitment experience. Blah Blah Blah Blah Blah…
Everyone loves a back story, but if you've landed on this section of the website, I'm pretty sure you're one of three people:
A print or packaging business looking for the best industry talent.
That very best industry talent considering your options and looking at printing jobs or packaging jobs.
That competitor obsessively stalking us. Again. 🙄
You don't want generic fluff. You just want to know whether we're the right people to help you.
So, very briefly…
We've got plenty of experience in print and packaging recruitment. We've been in a number of other recruitment companies. Some good, some not so good. Cherry picked the best bits from that experience. Avoided the bad like the plague. Added our own sparkling personality.
Recruitment can be complex, so we do our best to keep it simple. We do the basics well.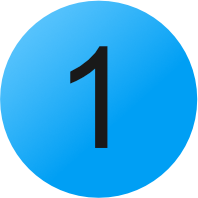 We're clear. We know the print and packaging market, so...
if you're searching for someone that doesn't exist, we'll tell you.
if you're looking for a pay rise that isn't aligned to the market, we'll tell you.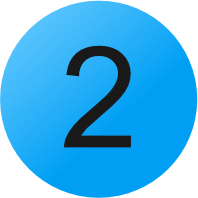 We're open with you.
you'll always know where you stand. If you've not got the job, we'll tell you. And, more importantly, we'll tell you why.
If your salary bandings are way off that of your competitors, we'll tell you.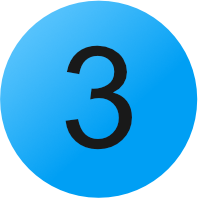 We do what we say we're going to do.
Nothing worse than somebody not sticking to their word. If we say we'll call you, we will call you.
If we say we'll have 4 CV's submitted in a shortlist to you, guess what…
It really isn't rocket science, but we've seen, time and time again, that it's too easy to hide. Too easy to not have that conversation with a candidate about being unsuccessful. Luckily though, we know how close knit the print and packaging industry is. So we won't do that. We don't hide and we certainly will keep you informed every step of the way. We'll be like that one invaluable friend – the one who tells you what you need to hear. Refreshingly simple!
We love Matching Talent With Opportunity (MTWO 😉) and many candidates have turned into clients and, in some cases, friends and wedding guests!
So, if you'd like to work with a specialist print and packaging recruitment business that holds itself accountable, and that isn't KPI monitored, so doesn't need to fling any old sh!t at the wall and hope it sticks, then we could be a good match.
We're a friendly bunch and love nothing more than having a chat over a brew. Give us a call on 0161 399 0804 or email us here: enquiries@m-two.uk
Find a vacancy